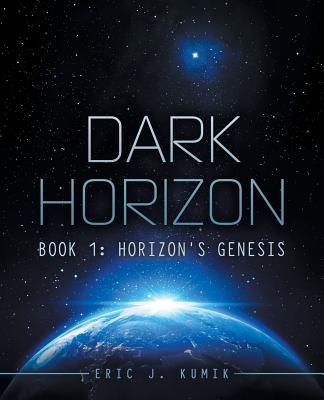 Dark Horizon
Book 1: Horizon's Genesis
Paperback

* Individual store prices may vary.
Description
Somewhere in the endless darkness of space lies an uncharted planeT.The planet orbits dangerously close to the very hostile territory, the Dominion. A special team of scientists has gone missing after finding a mysterious ancient relic on the planet's surface. Soon after the team sent out a distress message, all contact was then lost.
The only solution is to send out a dangerously reckless and unpredictable military division team to find out what happened. The clock races against Star Team Seven as they embark on the most dangerous mission of their lives. What waits for them in the chilling depths will test them against their most haunted nightmares. Worst of all, if Team Seven fails, the fate of the universe may be at stake. No room for error, no calling for help, no backing down.
iUniverse, 9781491799604, 216pp.
Publication Date: July 20, 2016