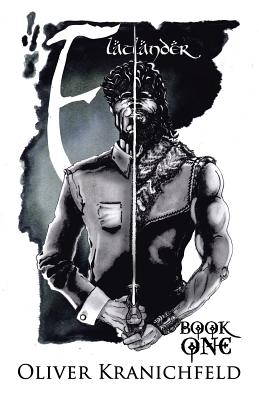 Flatlander (Paperback)
Book One
iUniverse, 9781491799925, 684pp.
Publication Date: August 5, 2016
* Individual store prices may vary.
Description
It is 2110 when a man awakens by the Winooski River in Vermont, groggy, disoriented, and without any idea of his identity. As he staggers out of the fog and encounters King Henry and other grizzled leaders of a now fiercely independent and primitive republic, the man is told he is a Flatlander who is purportedly from the Old Country. But there is only one problem: the Vermonters do not like Flatlanders.
The leaders eventually agree to offer the Flatlander citizenship, but only under the condition that he completes ten quests to better the overall Republic of Vermont. After the Flatlander reluctantly obliges to fulfill a mission made even more difficult because of the prejudices against his kind, he embarks on a journey full of strange yet endearing characters, creatures, and legends. While the Flatlander peels back layers of what makes up Vermont's uniqueness and navigates his way through several crises, a magical world is brought to life as he comes closer to discovering who he once was and pieces together an entirely new identity.
In this science fiction adventure, cultures and customs collide within a futuristic Vermont as a man attempts to fulfill several quests, uncover the mystery of his past, and find his place in the world.