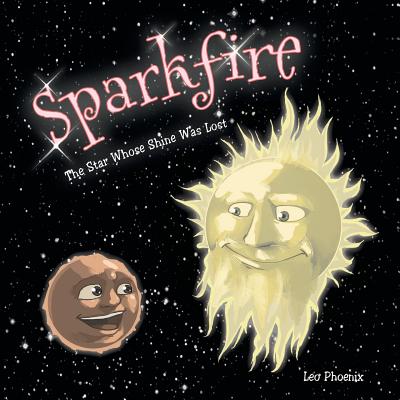 Sparkfire (Paperback)
The Star Whose Shine Was Lost
Authorhouse, 9781491845523, 28pp.
Publication Date: January 6, 2014
* Individual store prices may vary.
Description
In the Milky Way galaxy, all the stars look to the Sun as their great and wise leader. He tends to them as a Shepherd to his beloved herd. Just as a good Shepherd would, the Sun notices that one of his many stars, Sparkfire, has lost his luster and is growing gravely dim. Though the other stars offer no resolve for their fellow twinkler, the Sun guides Sparky on a psychological journey to find his shine, but what Sparky would find is much more than a twinkle. His discovery would change his significance in the universe forever and how generations and generations of mankind would view the night sky.
About the Author
With his first childrens book, Sparkfire, Leo Phoenix aims to reach the children of the world with an entertainingly positive and memorable approach to finding comfort with ones own unique and identifying qualities, to raise self-esteem and to give children the confidence to overcome adversity, deflect bullying and persevere. After the Sparkfire experience, children will indeed see the stars and themselves in a brighter light.