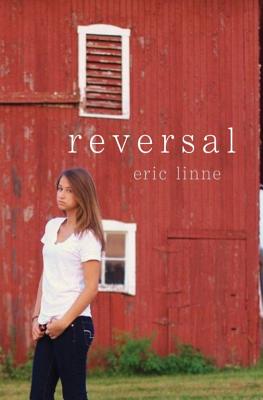 Reversal (Paperback)
Createspace Independent Publishing Platform, 9781492196549, 352pp.
Publication Date: November 21, 2013
* Individual store prices may vary.
Description
Fourteen-year-old Kayla Burbadge has had one tough life. She's lost her parents, been forced to move from bustling Chicago to a small Indiana farm town, and starts high school with no friends. How tough is she? When a janitor sees her fighting an older boy who made the mistake of picking on her, the janitor offers her a unique opportunity. Reluctantly, Kayla accepts, and the new kid in school becomes the first and only girl to compete in a male-dominated environment. As Kayla battles her way through her new endeavor, her self-confidence grows as she bonds with her new allies. Her emotional growth helps her connect with her new family and display empathy for other students who are suffering. In the end, she faces a final pivotal challenge-a challenge that means not only a victory for her, but a job for the mentor who believed in her. Reversal is a realistic present-day novel which merges the genres of a coming-of-age drama and action-driven sports story. The novel explores the themes of family, home, community, unlikely heroes, discovering one's voice, and finding one's equilibrium after a big life event.
About the Author
Eric Linne has a B.A. in English from Indiana University, an M.A. in English from University of North Carolina, Charlotte and a J.D. from Indiana University, Indianapolis. Prior to embarking on a writing career, he worked as a consultant for community health centers nationwide and served as the Director of Home Care for the American Hospital Association. After several years as a stay-at-home father, Eric wrote his first screenplay, The Bears of Blue River, adapted from the novel of the same name. The young adult novel Reversal, which he wrote as his Master's Thesis in Children's Literature in 2013, is his debut novel. The novel is set in Central Indiana, an area which Eric knows intimately. He looks forward to seeing where Kayla's high school career leads.