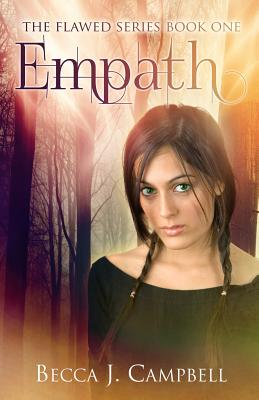 Empath (Paperback)
The Flawed Series Book One
Createspace Independent Publishing Platform, 9781492204695, 298pp.
Publication Date: August 19, 2013
* Individual store prices may vary.
About the Author
An avid lover of stories that tiptoe the line between fantasy and reality (even when they plunge off one side or the other), Becca J. Campbell looks for new angles on bridging the gap between the two. She holds a special place in her heart for any story that involves superpowers or time travel. Her passion is defying the limits of her own creativity. Becca's journey into writing began as many of her other creative endeavors do - by daring herself to try something new. The question "what if I wrote a novel?" and some hastily scribbled notes on a church handout were the inspirations that jump-started her first book. Since then, she has written half a dozen additional novels and several shorter works.
or
Not Currently Available for Direct Purchase