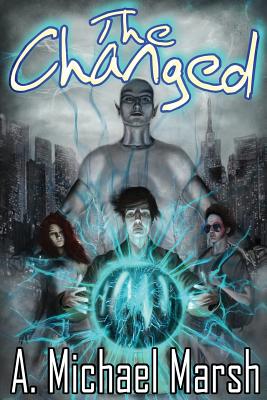 The Changed (Paperback)
Createspace Independent Publishing Platform, 9781492225089, 222pp.
Publication Date: December 16, 2013
* Individual store prices may vary.
Description
The Sickness didn't just kill the people; it killed the city. No water. No power. No hope. Now, at age sixteen, Oscar must brave the chaos of the streets and retrace his missing father's last known steps. With food and supplies dwindling, many of those who lived through the Sickness have banded together into brutal gangs for survival. Unfortunately for Oscar, people like him are frequently the scapegoats for a city filled with rage and pain. People like him who survived the Sickness only to suffer inexplicable genetic mutations. Called demons by some, called unfortunate by others, but known to all as, "The Changed." But none of these obstacles are enough to keep Oscar from embarking on what is the most important journey of his young life. Oscar isn't just looking for his father. He's searching for the only man who can lead them to the unbelievable origin of the Sickness, and heal the Changed. He's searching for their last hope.