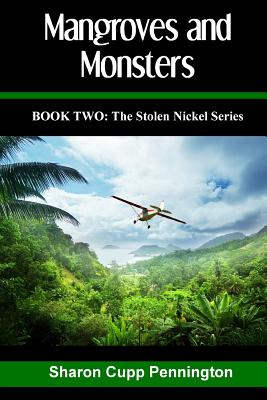 Mangroves and Monsters (Paperback)
Createspace Independent Publishing Platform, 9781492329886, 344pp.
Publication Date: September 21, 2013
About the Author
Sharon Cupp Pennington's short stories have appeared in numerous online and print venues, with anthology contributions to The Rocking Chair Reader in the Coming Home edition (2004) and Family Gatherings (2005), A Cup of Comfort for Weddings: Something Old, Something New (2007), and Good Old Days Magazine (March, 2007). Her debut novel, Hoodoo Money, was released by Draumr Publishign LLC in May 2008 and the sequel, Mangroves and Monsters, followed in November 2009. Since Ms. Pennington is no longer affiliated with Draumr Publishing, both novels are now being re-released as second editions. She resides in Texas with her husband, Wayne, where she is currently working on her next project.
Advertisement