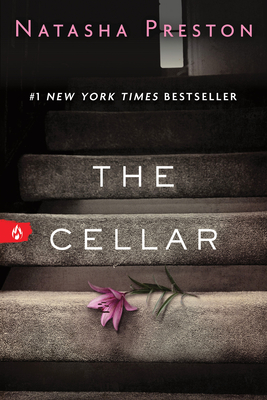 The Cellar (Paperback)
Sourcebooks Fire, 9781492600978, 347pp.
Publication Date: March 1, 2014
Description
A gripping, ripped-from-the-headlines New York Times bestselling thriller from Natasha Preston, author of The Cabin,
Summer is trapped in a cellar with the man who took her--and three other girls: Rose, Poppy, and Violet. His perfect flowers. His family. But flowers can't survive long cut off from the sun, and time is running out...
"Lily?"
My stomach dropped as a tall, dark-haired man stepped into view. Had he been hiding between the trees?
"No. Sorry." Gulping, I took a step back. "I'm not Lily."
He shook his head, a satisfied grin on his face. "No. You are Lily."
Before I could blink, he threw his arms forward and grabbed me. I tried to shout, but he clasped his hand over my mouth, muffling my screams. My heart raced. I'm going to die.
Advertisement