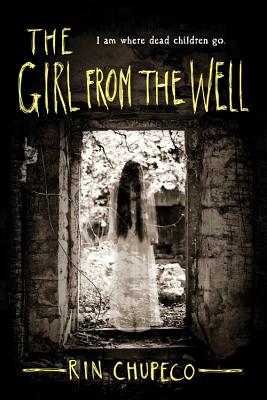 The Girl from the Well (Paperback)
Sourcebooks Fire, 9781492608684, 304pp.
Publication Date: May 1, 2015
Other Editions of This Title:
Hardcover (8/5/2014)
Pre-Recorded Audio Player (9/5/2017)
Prebound (5/1/2015)
* Individual store prices may vary.
Description
From the highly-acclaimed author of the Bone Witch trilogy comes a chilling story of a vengeful ghost and the boy who has no choice but to trust her.
I am where dead children go.
Okiku is a lonely soul. She has wandered the world for centuries, freeing the spirits of the murdered-dead. Once a victim herself, she now takes the lives of killers with the vengeance they're due. But releasing innocent ghosts from their ethereal tethers does not bring Okiku peace. Still she drifts on.
Such is her existence, until she meets Tark. Evil writhes beneath the moody teen's skin, trapped by a series of intricate tattoos. While his neighbors fear him, Okiku knows the boy is not a monster. Tark needs to be freed from the malevolence that clings to him. There's just one problem: if the demon dies, so does its host.