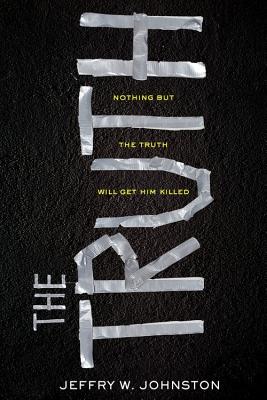 The Truth
Paperback

* Individual store prices may vary.
Description
Nothing but the truth will get him killed...
When Chris wakes up in a dark basement tied to a chair, he knows that he's trapped--and why. Eight nights ago a burglar broke into Chris' home. Eight nights ago Chris did what he had to do to protect his family. And eight nights ago a 13-year-old runaway bled to death on his kitchen floor.
Now Derek wants the truth about what happened that night. He wants proof his little brother didn't deserve to die. For every lie Chris tells, he will lose a finger. But telling the truth is far more dangerous...
A riveting, edge-of-your-seat thriller from Edgar Award-nominated author Jeffry W. Johnston that explores the gray area between what is right and what we'll do to protect the people we love.
Sourcebooks Fire, 9781492623205, 256pp.
Publication Date: February 2, 2016