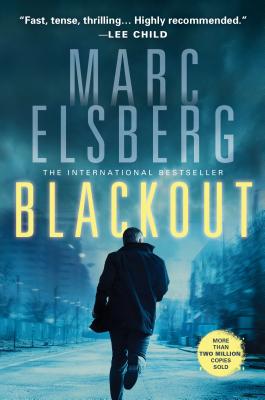 Blackout (Hardcover)
Sourcebooks Landmark, 9781492654414, 320pp.
Publication Date: June 6, 2017
June 2017 Indie Next List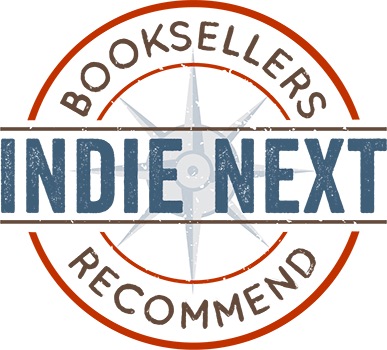 "Already a huge bestseller internationally, Marc Elsberg's Blackout is poised to be a sensation in the U.S. this June. In Blackout, hackers are able to take down all the electrical grids across Europe, resulting in a total blackout more far-reaching than anything previously thought possible. Once it becomes clear that this event is not a glitch and the depths of the crisis - no lights, no heat, no Internet, no cell service - become evident, chaos ensues. Piero Manzano is an activist and a former hacker whose investigation into the cause of the disaster soon makes him a prime suspect and forces him to run from the authorities. This is a taut, fast-paced thriller about a frighteningly plausible scenario."
— Cody Morrison (M), Square Books, Oxford, MS
View the List
Description
"Fast, tense, thrilling -- and timely: this will happen one day. Highly recommended." --Lee Child, #1 New York Times bestselling author of the Jack Reacher series
This is no accident.
This is no act of God.
This is Blackout.
A terrifyingly plausible million-copy selling debut disaster thriller.
When the lights go out one night, no one panics. Not yet. The lights always come back on soon, don't they? Surely it's a glitch, a storm, a malfunction. But something seems strange about this night. Across Europe, controllers watch in disbelief as electrical grids collapse. There is no power, anywhere.
A former hacker and activist, Piero investigates a possible cause of the disaster. The authorities don't believe him, and he soon becomes a prime suspect himself. With the United States now also at risk, Piero goes on the run with Lauren Shannon, a young American CNN reporter based in Paris, desperate to uncover who is behind the attacks. After all, the power doesn't just keep the lights on--it keeps us alive.

Advertisement