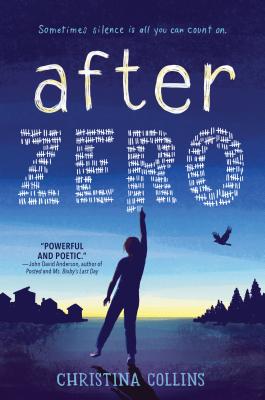 After Zero (Hardcover)
Sourcebooks Young Readers, 9781492655329, 256pp.
Publication Date: September 4, 2018
Other Editions of This Title:
Paperback (8/6/2019)
MP3 CD (9/18/2018)
Compact Disc (9/4/2018)
* Individual store prices may vary.
Description
"Powerful and poetic." --John David Anderson, author of Posted and Ms. Bixby's Last Day
Elise carries a notebook full of tallies, each page marking a day spent at her new public school, each stroke of her pencil marking a word spoken. A word that can't be taken back. Five tally marks isn't so bad. Two is pretty good. But zero? Zero is perfect. Zero means no wrong answers called out in class, no secrets accidentally spilled, no conversations to agonize over at night when sleep is far away.
But now months have passed, and Elise isn't sure she could speak even if she wanted to--not to keep her only friend, Mel, from drifting further away--or to ask if anyone else has seen her English teacher's stuffed raven come to life. Then, the discovery of a shocking family secret helps Elise realize that her silence might just be the key to unlocking everything she's ever hoped for...
Praise for After Zero:
"This tender and truthful book stays with you long after the words have gone." --Patricia Forde, author of The List
"A must read. After Zero reminds us of so many loved ones of those suffering from anxiety or depressive disorders. It is a story that will hopefully foster empathy and maybe even communication with our 'quiet' peers." --Wesley King, author of OCDaniel