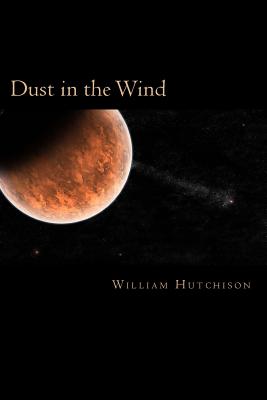 Dust in the Wind (Paperback)
Createspace Independent Publishing Platform, 9781492763949, 404pp.
Publication Date: September 29, 2013
* Individual store prices may vary.
Description
It's the year 2037 and the world has been thrust into Global Cooling which results in less plant growth, less algae growth and oxygen levels are depleting. Scientists predict that by 2080 habitability of earth is questionable. The UN backs funding for 2 projects: Xavier and Helios. Xavier will be sent to Mars to seismically map out a 25 mile diameter circle near the Martian Polar Ice Caps. It will return soil samples and the seismic mapping data to earth. Project Helios will use Xavier's data to build a "contact lens" type enclosure on Mars as the first earth Outpost, Terra 2. The soil samples contain something which will alter mankind's history. This alternate dystopian history has interesting plots, characters and moves quickly. Patterned after James Patterson's short chapters and Stephen King's story telling, the reader will be taken on a ride with twists and turns.