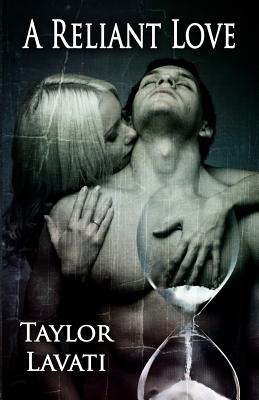 A Reliant Love
Paperback

* Individual store prices may vary.
Description
What happens when love isn't enough? Nathalie Carter wants one thing: independence. She has paid her dues by living at home under her parents' watchful eyes, earning grades to give her a ticket out and joining clubs she had no interest in to get into college. She plans to experience things she believes every new adult should-from falling in love to playing beer pong and pulling an all-nighter to skipping class because she's too hungover. But nothing ever seems to go as planned, and she gets pulled into a world she never imagined existed. Samuel Torrington's past refuses to release him from its vise-like grip; but he has a plan, and once his senior year of college is over, he can finally move away and start anew. His addictions help him get through day-to-day life, but he's constantly battling darker demons. Fate brings the two together, and chance takes them on a roller coaster ride that neither would dare hop off. Within destiny's grasp, they realize there are two things impossible to fight-addiction and attraction. *This book is intended for mature audiences. Sexual situations, language and drug use.* *A Reliant Love is a standalone and not part of any series*
Createspace Independent Publishing Platform, 9781492779834, 360pp.
Publication Date: June 20, 2014
About the Author
Taylor Lavati is a twenty-something year old student in a small town in Connecticut. She aspires to be a Kindergarten teacher but has always had a soft spot for English. Her small town doesn't have much to offer so her free time is spent reading, hiking with her dog and boyfriend or watching reality television. Her favorite genre to read changes on a daily basis but her top three consist of contemporary romances, paranormal romances and fantasy novels. She enjoys writing books that are different and original with dynamic characters. Her dreams are usually the source of her creative plots. She plans on writing as long as the ideas keep coming to her.