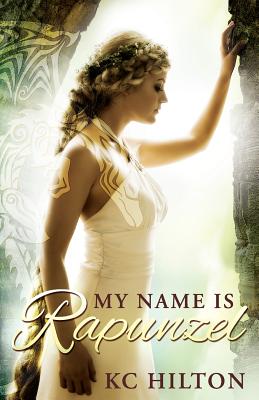 My Name is Rapunzel (Paperback)
Createspace Independent Publishing Platform, 9781492863007, 324pp.
Publication Date: November 22, 2013
* Individual store prices may vary.
Description
My tale has been told again and again, and I've heard each one. Except for my hair, I barely recognize the pitiful renditions. Muddled versions, crafted to entertain laughing children...but the children wouldn't have laughed if they'd known the real story. It wasn't their fault. They didn't know the truth. Nobody did. My name is Rapunzel. I will tell you my story. I will tell you the truth.
About the Author
Born and raised in Aurora, Illinois I spent my childhood playing street games with the neighborhood kids. When I wasn't outside, I spent much of my time reading and getting lost in adventurous worlds and whirlwind courtships. At the age of seventeen, I moved to Kentucky and eventually began to raise a family of my own. I have always been entranced by stories of magical adventure and I have discovered that writing is an entirely new, exciting adventure all on its own! In my spare time, I can be found updating my website or blog, finding great books to read or watching videos. Most days I crave Diet Coke, pizza and chocolate, in no particular order. I have my own pink toolbox with pink tools and secretly want to be a mechanic! I grew up a tomboy. But, when I didn't want to climb a hill, to walk through the graveyard, the boys said I turned into a girl. I don't read scary books or watch horror movies... I'm way too scared!