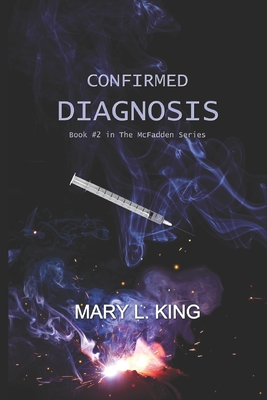 Confirmed Diagnosis (Paperback)
Createspace Independent Publishing Platform, 9781492913788, 370pp.
Publication Date: May 13, 2014
About the Author
Mary King takes a unique approach to writing medical novels, especially when her characters are confronted with disability issues. The McFadden Series invites readers into the realistic world of daily living activities, rehabilitation therapies and personal challenges as experienced by a special group of young people and the professional couple who cares for them. The purpose of Ms King's work is not only to give insight into disability medical situations, but is also a way to show readers that life can be quite productive and blissfully "normal" even when a young person in the home has special medical needs. Teenagers are going to be teenagers, no matter what. Ms King's interest in physical medicine began in 1982, while working at a spinal cord injury rehab center in Jacksonville, Florida. She grew up in an environment where disability concepts were part of everyday life. Mary King currently resides in Florida, where she continues to work on her novel series.
Advertisement