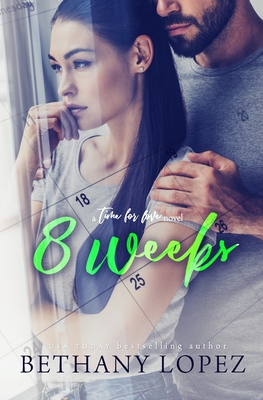 8 Weeks (Time for Love #1) (Paperback)
Createspace Independent Publishing Platform, 9781493534166, 268pp.
Publication Date: March 16, 2014
* Individual store prices may vary.
Description
Is eight weeks enough time to earn back the love of someone you've betrayed...the only one you've ever loved? Shelly has been in love with Cal since they started dating in eleventh grade. Despite everyone saying that the odds were against them, they got married after graduation and built a life together. Now, six years later, she is faced with the ultimate betrayal. Devastated, her first instinct is to call it quits.