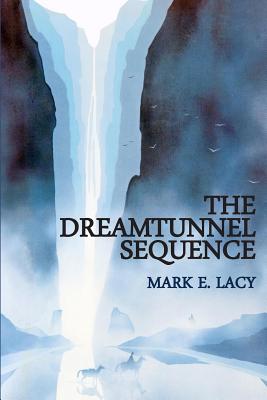 The Dreamtunnel Sequence (Paperback)
Createspace, 9781493670017, 402pp.
Publication Date: January 23, 2014
About the Author
Mark E. Lacy comes from a family of writers and has had a lifelong interest in writing. He confesses he was influenced at a young age by the work of Andre Norton, J. R. R. Tolkien, and Robert E. Howard. His published work has spanned everything from personal essays to technical articles and short stories. His first science fiction story, written at age eight, is thankfully - mercifully - not in print.
Advertisement