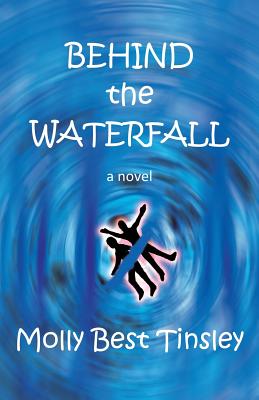 Behind the Waterfall (Paperback)
Fuze Publishing, 9781495140310, 228pp.
Publication Date: December 1, 2015
* Individual store prices may vary.
Description
Identical twins Chet and Nash Eagleman and their younger sister Shyla hate moving to a different town every year, and their mom's latest choice, Bison, South Dakota, is the pits. Then they stumble on an astonishing family secret that comes with special powers and a scary mission. They must take down the ruthless criminal who controls the town and aims to control the world. But how?