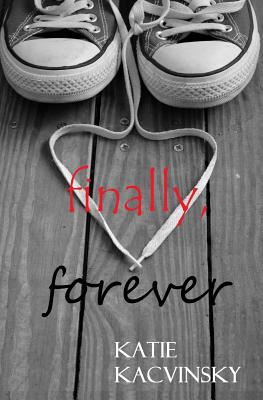 Finally, Forever (Paperback)
Createspace Independent Publishing Platform, 9781495218668, 234pp.
Publication Date: May 8, 2014
* Individual store prices may vary.
Description
College baseball player, Gray Thomas, had to go far out into left field to find a girl like Dylan, the ex-love-of-his-life. More than a year later, literally at a crossroads, they find each other together on a journey that is a pause between a painful past and an uncertain future. In this sexy and offbeat summer read, Gray and Dylan discover that a destination isn't always a place. More often, it's a person. Now it's time for them to finally decide, is this forever?