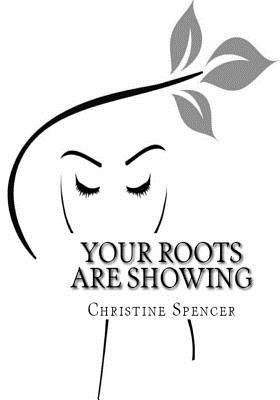 Your Roots Are Showing (Paperback)
Overcoming Any Stigma of Our Roots Can Be a Daunting Task. Real, Raw, Honest and Inspiring. Empowers Women to Believe
Createspace Independent Publishing Platform, 9781495381287, 178pp.
Publication Date: March 4, 2014
* Individual store prices may vary.
Description
A captivating collection of personal challenges, tragedies and triumphs, "Your Roots Are Showing" provided emotive insight and reflection surrounding real life experiences. It is about the journey of courage, vulnerability, strength, and faith. It is about Sisterhood and the solidarity of women based on shared conditions, experiences and courage. As a women, we tend to take on the world, we play many parts; anyone who has juggled motherhood, career, education, significant relationships, household management, etc... can resonate. We are all in this together; like the threads woven through the fabric of our lives to create a beautiful and meaningful tapestry. By sharing our journeys, my wish is give back hope, possibilities, inspiration, and a sense of connectedness that goes beyond how we otherwise see each other. Simply put, the journey to becoming our selves is a little less intimidating and a little more empowering when shared. There's strength in numbers and the collective wisdom of many is more enlightening than the singular wisdom of one. Overcoming, any stigma of our "roots" - can be a daunting task. My question to you is, Do you allow these roots to define you?
About the Author
Christine Spencer, a long time Life Coach and an eternal optimist, recently completed the project which focuses on the effects of our "roots" in our daily lives. YOUR ROOTS ARE SHOWING contains Christine's personal philosophies of healing and living life the best we can. "Ultimately you define your own roots!" said Christine. My hope is to touch one person's life in a positive, compassionate and inspiring way!"