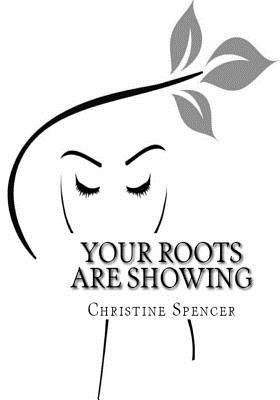 Your Roots Are Showing: Overcoming Any Stigma of Our Roots Can Be a Daunting Task. Real, Raw, Honest and Inspiring. Empowers Women to Believe (Paperback)
Overcoming Any Stigma of Our Roots Can Be a Daunting Task. Real, Raw, Honest and Inspiring. Empowers Women to Believe
Createspace Independent Publishing Platform, 9781495381287, 178pp.
Publication Date: March 4, 2014
About the Author
Christine Spencer, a long time Life Coach and an eternal optimist, recently completed the project which focuses on the effects of our "roots" in our daily lives. YOUR ROOTS ARE SHOWING contains Christine's personal philosophies of healing and living life the best we can. "Ultimately you define your own roots!" said Christine. My hope is to touch one person's life in a positive, compassionate and inspiring way!"
Advertisement