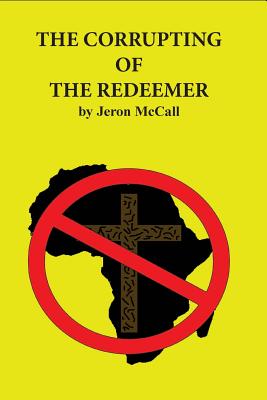 The Corrupting of the Redeemer (Paperback)
Createspace Independent Publishing Platform, 9781495969195, 430pp.
Publication Date: November 23, 2009
* Individual store prices may vary.
Description
Damian was the son of a Christian minister. As a child he was raised according the dictates of the Christian faith, and instilled with the ideals that would make him a true follower of Jesus. He lived his life in a humble manner in which he helped people, and avoided excess. But after his righteous father was targeted by a corrupt White politician because he was unapologetically committed to helping less-fortunate Black people, a change would soon occur within Damian.
Instead of adhering to the tenets by which he had been raised, Damian became a slave to the decadent ways of American society. Even though the United States of America was considered to be a Christian nation by misinformed people, it was a bastion of sin in which sex, greed, and power were lusted after. Those desires became the Gods of many Americans. And it was to those Gods that they worshipped.
As Damian underwent a metamorphosis, his religion and his family became less important to him. His betrayal of those formerly important aspects of his life led to the weakening of his psyche. In that state, he lost track of who he was as a person, and who he should be as a Black man, father, husband, and minister. But when he realized the depravity of his ways, people who had been harmed by his behavior would seek retribution.
Although the God of Christianity was said to be forgiving of the hypocrites who followed it, the righteous people who were aware of the realities of life would not be as accommodating of Damian's behavior.
About the Author
Jeron was born and raised in Los Angeles County, California. Throughout his childhood he witnessed, endured, and persevered through many negative things. They included bullying, racial profiling, and being surrounded by criminal activity as some people he grew up with went to prison and others were murdered. However, he did not succumb to the negativity, and always performed well in school. Writing teachers took an interest in him, while complimenting and nurturing his work. Upon graduating from high school, Jeron attended the University of Southern California. It was there that his ability to write was strengthened. After graduating, Jeron experienced trouble securing employment due to a bad economy. He then decided to focus on his writing, which led to the creation and completion of his first novel, The Corrupting of the Redeemer, and later The Making of a Gangster. It is Jeron's hope that he will be able to enlighten the world with his experiences and wisdom.