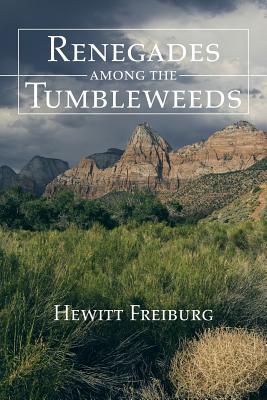 Renegades Among the Tumbleweeds (Paperback)
Authorhouse, 9781496928740, 516pp.
Publication Date: August 6, 2014
Other Editions of This Title:
Hardcover (8/6/2014)
* Individual store prices may vary.
Description
The archaeologist couldn't be happier. He finally has permission to return to his old site; he can complete his research before he retires. But then he finds a box with a date that is 300 years too old for where he is digging. Worse yet, the box contains documents that one would only expect to have come from Constantine's Library. If they are authentic, it could mean that 2000 years of history need to be rewritten. He solicits the aid of two friends, who discover that a strange map from a London gallery and murders in Boston, London, Paris and New York are tied to this box.