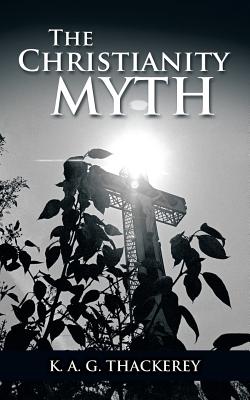 The Christianity Myth (Paperback)
Authorhouse, 9781496993601, 80pp.
Publication Date: January 6, 2015
* Individual store prices may vary.
Description
In his new book The Christianity Myth, K.A.G. Thackerey examines what little we know about first-century Christianity. He also examines what little we think we know about first-century Christianity. He concludes that there are two ways of explaining how Christianity started. One way is the traditional way, with divine intervention, and the other way is Thackerey's way, without divine intervention. Thackerey's way is both novel and intriguing, and his very provocative ideas are destined to ruffle more than just a few feathers. The Christianity Myth is a very controversial, eye-opening expose that challenges Christianity's very essence, and both Christians and non-Christians alike will find it a riveting read.