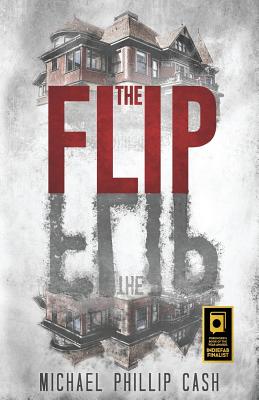 The Flip (Paperback)
Createspace Independent Publishing Platform, 9781497345515, 196pp.
Publication Date: May 4, 2014
Other Editions of This Title:
Paperback (4/27/2017)
* Individual store prices may vary.
Description
Julie and Brad Evans are house flippers. They buy low, clean out the old occupants junk, and try to make a profit. Enter Hemmings House on Bedlam Street in scenic Cold Spring Harbor, Long Island. Too good a deal to pass up, but with an ominous secret. The old Victorian Mansion has dwellers that do not want to be dispossessed. As the house reveals it's past, will the couples marriage survive The Flip?
About the Author
Michael Phillip Cash is an award-winning screenwriter and novelist. He attended the Long Island University and used its beautiful campus as a backdrop for this novel. He's written 11 novels including the best-selling Brood X, Stillwell, The Flip, The After House, and Witches Protection Program. Michael resides on the North Shore of Long Island with his wife and two children. Connect with Michael on: Facebook: facebook.com/michaelphillipcash Twitter: twitter.com/michaelpcash Web: www.michaelphillipcash.com Email: michaelphillipcash@gmail.com