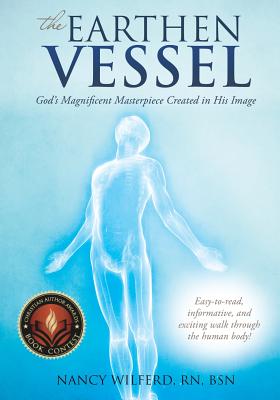 The Earthen Vessel (Paperback)
Xulon Press, 9781498404013, 214pp.
Publication Date: June 30, 2014
* Individual store prices may vary.
Description
Let the Earthen Vessel guide your momentous journey through God's magnificent masterpiece, your body. It is a journey from the inside of the body to the outside, from your head to your toes This informative and easy-to-read book will take you through the marvelous and miraculous workings of your body. You will learn what an amazing pump our beating hearts are, what our digestive system does with the food we eat, and how the kidneys are our body's clean-up crew. Read about the bones and the muscles and how we are able to stand up, move at will, and not fall into a heap Find out how incredibly precise our brain and nervous system work together for our well-being and survival every moment of our lives. You will also learn about DNA and how we humans have always been humans by God's own Hand of creation. We are indeed "fearfully and wonderfully made"-created in the image of God. Now, walk with me as we travel through the beautiful Earthen Vessel, a journey you will be happy you took.