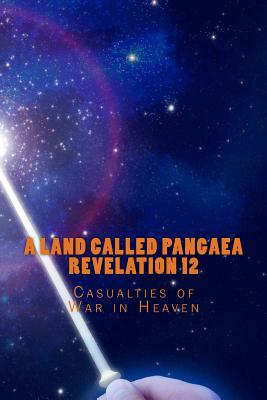 A Land Called Pangaea Revelation 12 (Paperback)
Casualties of War in Heaven
Createspace Independent Publishing Platform, 9781499235876, 108pp.
Publication Date: May 13, 2014
* Individual store prices may vary.
Description
Heaven is a real and physical universe. It is not a pie in the sky or the invention of an enterprising business man. It exists in reality and is our point of origin. The earth and all of its inhabitants are casualties of war in heaven before time began. Satan destroyed our immortal bodies in defense of God's kingdom, and we will be redeemed through faith from mortality in Satan's world back to immortality in heaven, from whence we came. "And they loved not their lives unto the death: (Revelation 12...11) These are Michael's angels who lost their lives defending righteousness in the kingdom of God before time began. These lost souls are now God's children defending righteousness on earth while waiting for Jesus Christ to take us home.