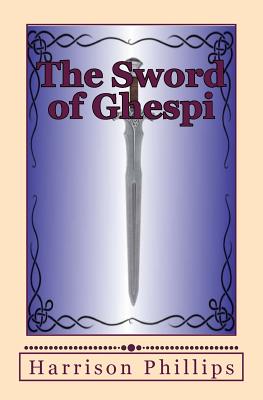 The Sword of Ghespi (Paperback)
Createspace, 9781499661231, 276pp.
Publication Date: April 30, 2014
* Individual store prices may vary.
About the Author
Growing up in rural Colorado, 12 miles from town, much of my life was spent reading or playing out doors. These two things helped me to developed a good imagination. As I grew it came to me that I wanted to write novels as I loved to tell stories that I would make up. I also found out that people liked to listen to the stories, even ones I would make up on the spot. Like many people life and living got in the way and although I would write from time to time I never became the published author of my dreams. Now however being retired I find I have the time and the inclination to pen a fantasy novel. The Sword of Ghespi is my first of what I hope to be many fantasy novels created from my imagination. With the technological at my disposal I have decided to self-publish because I am a bit of a control freak. I like things the way I like them as do most people and this way I have full control.
or
Not Currently Available for Direct Purchase