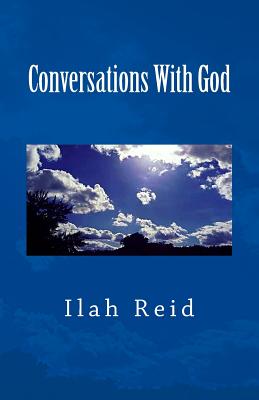 Conversations With God (Paperback)
Createspace Independent Publishing Platform, 9781500259433, 82pp.
Publication Date: July 13, 2014
* Individual store prices may vary.
Description
"Please Lord. I just need to talk to you." How often we've all uttered those words, or something similar, during troubled times in our lives, hoping for an answer though perhaps expecting little. But what if you actually had the chance to speak to your Heavenly Father face to face? What would you say? This is one lost soul's imagining of just such a miracle - irreverent and funny, sometimes sad, but above all, always honest.
About the Author
Ilah Reid lives somewhere in that wonderful realm that connects her vivid imagination with the delights of the real world, one foot firmly entrenched in both places.