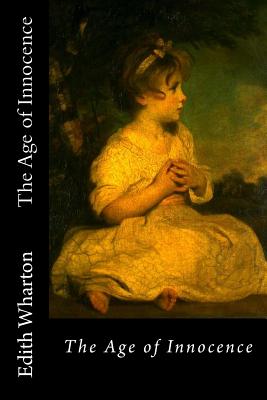 The Age of Innocence (Paperback)
Createspace Independent Publishing Platform, 9781500728441, 388pp.
Publication Date: August 2, 2014
Other Editions of This Title:
Paperback (2/14/2020)
Paperback (7/28/2019)
Paperback (1/20/2006)
Paperback (4/19/2011)
Paperback (5/11/2018)
Paperback (10/7/2018)
* Individual store prices may vary.
Description
The Age of Innocence is Edith Wharton's 12th novel, initially serialized in four parts in the Pictorial Review magazine in 1920, and later released by D. Appleton and Company as a book in New York and in London. It won the 1921 Pulitzer Prize for Fiction, making it the first novel written by a woman to win the Pulitzer Prize for Fiction, and thus Wharton the first woman to win the prize. The story is set in upper-class New York City in the 1870s. The novel centers on an upper-class couple's impending marriage, and the introduction of a woman plagued by scandal whose presence threatens their happiness. Edith Wharton (born January 24, 1862 died August 11, 1937) was an American novelist, short story writer, and designer. She was nominated for the Nobel Prize in Literature in 1927, 1928 and 1930. Wharton combined her insider's view of America's privileged classes with a brilliant, natural wit to write humorous, incisive novels and short stories of social and psychological insight.