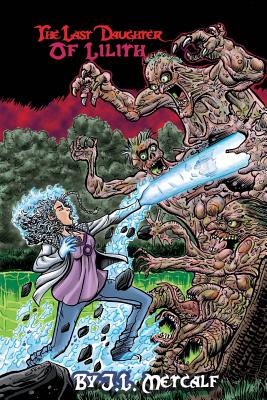 The Last Daughter of Lilith (Paperback)
Createspace Independent Publishing Platform, 9781500913397, 340pp.
Publication Date: September 1, 2014
About the Author
J.L. Metcalf lives in the Ocean State with her artistic boyfriend Frankie and their equally artistic cat. She hopes to one day live in a Hobbit Hole while making her own jams and jellies and getting a nice foot rub while she writes. She is a blogger with Great Stories, Inc under the column, "The Female Perspective" while also having been published by Oddville Press and Lovett Publishing.
Advertisement