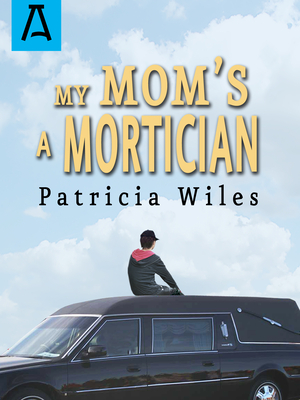 My Mom's a Mortician
Paperback

* Individual store prices may vary.
Description
Winner of the 2004 Middle Grade Fiction Award from the Association for Mormon Letters. It's bad enough that Kevin's mother is about to graduate from mortuary college, but when his parents tell him they're moving to a small town in the Arkansas delta to run the Paramount Funeral Home, Kevin is certain it's his life that's over. After all, normal people don't live in houses with dead bodies downstairs Once in Armadillo, Arkansas, Kevin tries to adapt to the family business. When he's targeted by the biggest bully in the seventh grade, Kevin begins to "hear" advice from an unlikely source-Cletus McCulley, an old Mormon fisherman and one of his mother's dead customers. Cletus's messages from beyond the grave lead Kevin to uncover not only the bully's secrets, but the truth about a family tragedy that shattered his parents' faith and led them away from God. It's up to Kevin to find the courage to face the bully, and to find a way to help his family heal.
Open Road Distribution, 9781504029438, 140pp.
Publication Date: February 23, 2016