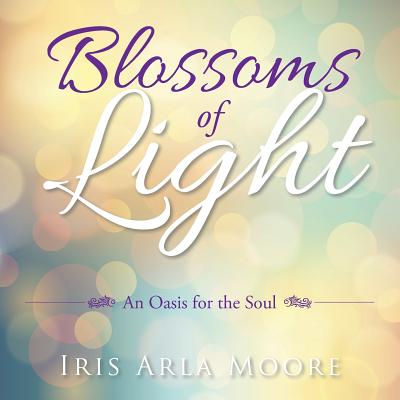 Blossoms of Light (Paperback)
An Oasis for the Soul
Authorhouse, 9781504957861, 52pp.
Publication Date: November 13, 2015
* Individual store prices may vary.
Description
Blossoms of Light: An Oasis for the Soul is truly the divine nectar that lifts the heart and soul to the love and truth inside us all. These obviously inspired gifts of poems, prayer, and wisdoms keep feeding the soul no matter how many times they are read. It is therefore a classic. Since poetry can break up past programming, it is a healer as it fires the mind and releases it of its agony, grief, and unwanted programmed reactions. This is not just another poetry book but a beautiful, pungent feast that awakens the highest within all people, cutting through beliefs to the feeling of the divine love within.