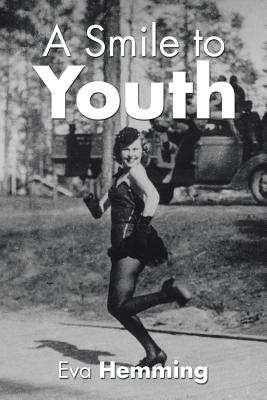 A Smile to Youth (Paperback)
Authorhouse, 9781504992312, 310pp.
Publication Date: November 30, 2015
Other Editions of This Title:
Hardcover (11/30/2015)
* Individual store prices may vary.
Description
Eva Hemming, the Finnish Opera's solo dancer and prima ballerina, grew up in Helsinki in the 1920s. In her captivating memoirs starting with the early childhood years, she describes the stages of her dance career, the hard work and the performing tours abroad, the joy of dancing, and also the competition and intrigues behind the scenes. With humor and warmth, she describes the dramatic and difficult wartimes and entertainment tours in which she herself took part in. The performances at the front lines in East Karelia and the Karelian Isthmus during the Continuation War became unforgettable experiences. During her career, she shared the stage with many internationally renowned dance artists. Eva Hemming and Leif Wager's romance forms a central part of the memoirs. The young ballerina and Finnish cinema's applauded star seemed destined to each other already after the very first meeting, but there were many hurdles to overcome before they could come together.