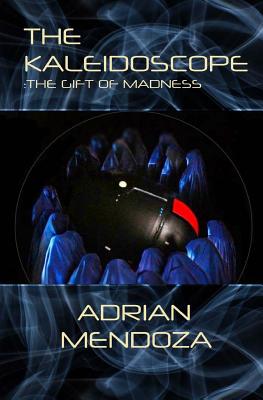 The Kaleidoscope (Paperback)
The Gift of Madness
Createspace Independent Publishing Platform, 9781505209358, 186pp.
Publication Date: December 22, 2014
* Individual store prices may vary.
Description
The rise of Alec Helena's most ambitious dreams creates an existential shift tainted by an imperfect god. The first generation of life beyond humanity will be riddled with inherit contradictions. Every new life will have its own challenges and strive to find meaning. When androids become the next unwelcome native immigrants, they will be faced with humanity's foreign and domestic failures. Can the oppressed forgive their oppressors or are the scars of such trespasses too deeply ingrained?
About the Author
Adrian Mendoza is an author and a credentialed social science teacher. He completed his undergraduate degree at San Diego State University before attending Brandman University in Walnut Creek, CA. Raised Chicano in Barrio Logan Heights, San Diego, he currently resides in Silicon Valley, CA.