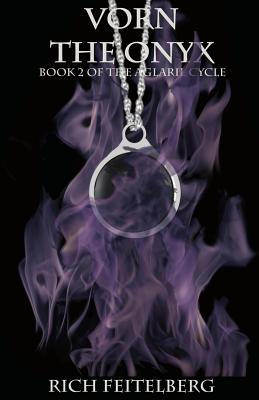 Vorn the Onyx (Paperback)
Createspace Independent Publishing Platform, 9781506117560, 448pp.
Publication Date: May 27, 2015
* Individual store prices may vary.
Description
Evan Pierce, a demon hunter and priest of St. Michael, must match wits with the witch of Martingis when she abducts four orphan girls and attempts a fifth. The witch has been terrorizing the locals for months. Evan, who is on his way to Wrightwood, talks to the town manager about the situation and he charges Evan to rescue the orphans and break the witch's hold on the town. Events become bleak when an orphan boy is murdered and the fifth girl is finally taken. Evan and his companions must now find the missing girls and free the town from the clutches of the witch before she can complete her evil scheme.