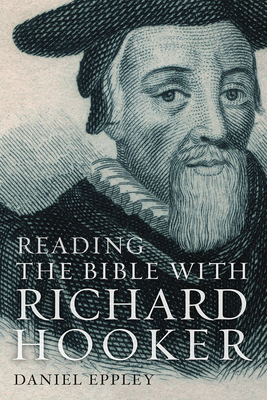 Reading the Bible with Richard Hooker (Hardcover)
Augsburg Fortress Publishing, 9781506410784, 346pp.
Publication Date: February 22, 2016
* Individual store prices may vary.
Description
Disputes that currently trouble Christianity often involve disagreement over scriptural interpretation. Such disagreement is nothing new, and insights available from past efforts at resolution can be valuable for modern Christians. This study elucidates the hermeneutic of Richard Hooker, a formative figure of Anglicanism, to recommend it as a resource for promoting dialogue. Hooker's approach to scripture recognizes the importance of both rational reflection and inspiration while balancing claims of interpretive authorities and individual conscience, providing a hermeneutic that opens Christians to growth and reform while maintaining unity within the church.