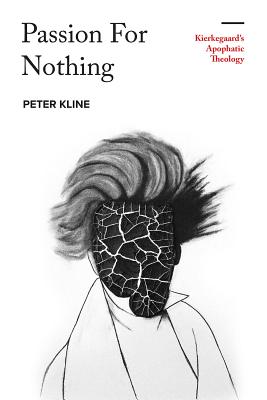 Passion for Nothing (Hardcover)
Kierkegaard's Apophatic Theology
Fortress Press, 9781506432656, 224pp.
Publication Date: September 1, 2017
* Individual store prices may vary.
Description
Passion for Nothing offers a reading of Kierkegaard as an apophatic author. As it functions in this book, "apophasis" is a flexible term inclusive of both "negative theology" and "deconstruction." One of the main points of this volume is that Kierkegaard's authorship opens pathways between these two resonate but often contentiously related terrains.
The main contention of this book is that Kierkegaard's apophaticism is an ethical-religious difficulty, one that concerns itself with the "whylessness" of existence. This is a theme that Kierkegaard inherits from the philosophical and theological traditions stemming from Meister Eckhart. Additionally, the forms of Kierkegaard's writing are irreducibly apophatic-animated by a passion to communicate what cannot be said.
The book examines Kierkegaard's apophaticism with reference to five themes: indirect communication, God, faith, hope, and love. Across each of these themes, the aim is to lend voice to "the unruly energy of the unsayable" and, in doing so, let Kierkegaard's theological, spiritual, and philosophical provocation remain a living one for us today.