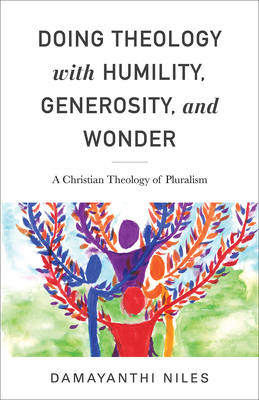 Doing Theology with Humility, Generosity, and Wonder (Paperback)
A Christian Theology of Pluralism
Fortress Press, 9781506433592, 150pp.
Publication Date: August 4, 2020
* Individual store prices may vary.
Description
This book looks at how Christians can think about their own theology in a manner that will allow them to not only be more open to interfaith dialogue but also to see that conversation as essential to what it means to be a Christian. For much of history, Christian theology has been used to undergird and justify imperial power. This has required a theological construction that advances a vision of belief that stands above and against the world and other faiths, or at the very least acts as the one vision under which all the others must unite. Empire and the colonizing enterprise do not lend themselves well to plural ways of understanding Christian faith, let alone a plurality of religious faiths. To take plurality seriously, we need a Christian theology that sees itself as a participant in that plurality.