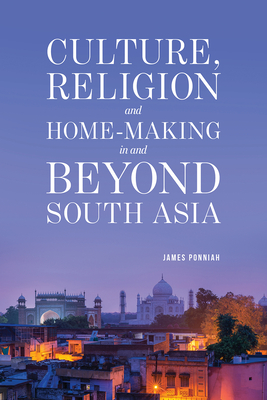 Culture Religion and Home-making in and Beyond South Asia (Paperback)
Fortress Press, 9781506439921, 200pp.
Publication Date: September 1, 2020
* Individual store prices may vary.
Description
Culture, Religion, and Home-making in and Beyond South Asia explores how the idea of the home is repurposed or re-envisioned in relation to experiences of modernity, urbanization, conflict, migration and displacement. It considers how these processes are reflected in rituals, beliefs and social practices. It explores the processes by which "home" may be constructed and how relocations often result in either the replication or rejection of traditional homes and identities. Ponniah examines the various contestations surrounding the categories of "home" and "religion," including interfaith families, urban spaces, and sacred places.