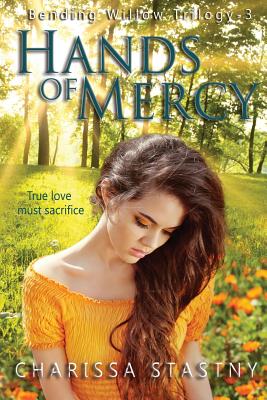 Hands of Mercy (Paperback)
Createspace Independent Publishing Platform, 9781507686775, 318pp.
Publication Date: March 3, 2015
* Individual store prices may vary.
Description
Bereft of hope, Austan Sandoval immerses himself in the world of espionage to unite with one of the most evil men in the drug industry and his stunning daughter in order to secure safety for the woman he has already lost. Oblivious to the danger their guardian holds at bay, Suvi and James struggle against the mundane until malevolent forces beyond their control cause hell to erupt. Suvi, James, and Austan struggle to survive as separation, death, guilt, and revenge rip them apart and scatter their broken hearts and bodies over the battlefield of life. In the conclusion to the Bending Willow Trilogy, the infinite powers of darkness and light are explored and come full circle in the lives of these characters as they discover that when all seems lost, the only hope comes from unseen Hands of Mercy.
About the Author
Charissa Stastny hails from Las Vegas, Nevada, but has never pulled the handle of a slot machine and can't shuffle cards to save her life. She has envisioned herself as an author since the 4th grade when she wrote the creative work, The Creature from McGool, and went on in shame to pen some cheesy romance scenes as a teenager. Now she has matured somewhat and is a member of the Idaho Writer's Guild and tries hard not to spread too much cheese around in her writing. She graduated from Brigham Young University and resides in Idaho's Treasure Valley with her family (where shuffling isn't required, thank goodness!).