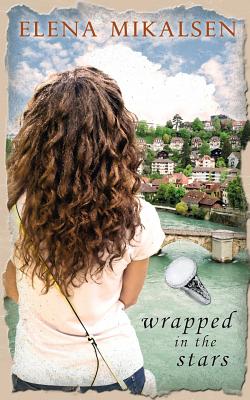 Wrapped in the Stars
Paperback

* Individual store prices may vary.
Description
Struggling with guilt over her sister's death and the stress of her medical residency, Maya Radelis runs away to Scotland. A robin seems to lead her to an antique shop, where she finds a century-old engagement ring. But what is the ring's history? She follows the slim paper trail, wondering if it is only coincidence that her dreams reveal the story of a Swiss woman physician who wore the ring during World War I.
In Paris she meets fellow New Yorker David Fischer, a lawyer with family in Switzerland as well as America. He helps Maya follow the memories stored in the ring as they lead her around Europe. The attraction between David and Maya grows, and when they discover a connection between the ring and David's family, they learn, bit by bit, more about the ring's earlier owner. Will Maya's own life have the same tragedy of lost love?
Wild Rose Press, 9781509218608, 384pp.
Publication Date: February 19, 2018