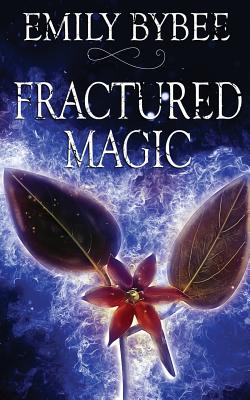 Fractured Magic (Paperback)
Wild Rose Press, 9781509222803, 306pp.
Publication Date: October 31, 2018
* Individual store prices may vary.
Description
As the world's worst witch, Maddie is mistreated by her own kind. She was born a Defect. Most of her spells blow up in her face, literally. While witches search for the long-lost power of the earth, Maddie spends her time in the science lab. There, she discovers a clue to the lost power. The only other witness is Jax, a smokin' hot college bad-boy, who Maddie can't decide if she wants to kiss or kill.
When she fails her magic final, the council orders her magic stripped. Maddie's only chance to keep her brain intact is to find the power with the hope that it can fix her. Jax is her one true ally on the journey. The two of them must use their smarts to stay ahead of the witches while they follow a two-hundred-year-old trail to the power of the earth and the truth behind Maddie's defect.