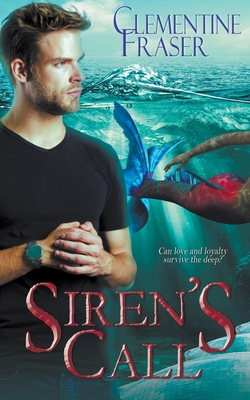 Siren's Call
Paperback

* Individual store prices may vary.
Description
Troubled by PTSD and struggling to reintegrate into society. ex-Marine Evan Hunter is a haunted man. When a sailing trip ends in disaster, he's stranded in a secret ocean facility called the Dome. And now he's hallucinating. Mermaids don't exist...do they? Then his colleagues begin disappearing. Some show up strangely maimed. Trapped deep below the waves, Evan isn't sure who he can trust. That includes the mysterious beauty he's falling in love with. Sariana has her own mission: revenge. But the closer she gets to Evan, the more she begins doubting herself. Do all the humans deserve her vengeance? Time is running out for Evan and Sariana. Both must pick a side to fight for. But what happens if they don't choose the same one?
Wild Rose Press, 9781509233618, 332pp.
Publication Date: January 4, 2021