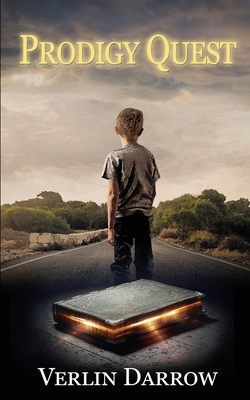 Prodigy Quest
Paperback

* Individual store prices may vary.
Description
A flood of two-hundred-year-old memories from a past life knocks boy-genius Tris right off his stool at the quiz show he was winning. Then a letter arrives from a fifty-year-old time capsule that sends him on a quest to find a book of wisdom his karmic ancestors have been compiling for centuries. Really? Sure, he's smarter than all the adults around him, but how's he supposed to navigate an interstate scavenger hunt and elude a group of fanatic lowlifes? Tris has to grow into someone beyond his years to get the job done. He learns the hard way that the smartest boy in the world...isn't.
Wild Rose Press, 9781509236909, 392pp.
Publication Date: June 23, 2021