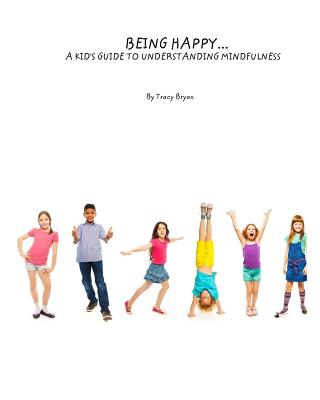 Being Happy...A Kid's Guide To Understanding Mindfulness (Paperback)
Createspace Independent Publishing Platform, 9781511755948, 46pp.
Publication Date: April 15, 2015
* Individual store prices may vary.
Description
Mindfulness? What is this all about and why is everyone talking about it? Learn the basics of mindfulness...it's as easy as ABC Learn what Gratitude, Kindness, Compassion, Empathy and Forgiveness have to do with being mindful. Learn how mindfulness helps us to understand our thoughts and feelings, so we can respond to them better - and then all we have to focus on is...being happy.
About the Author
Tracy Bryan is an author of children's picture books. The focus of her books is on self-esteem building and behavioral life skills for young children.Tracy's whimsical picture books and ebooks include simple stories that teach and inspire children of all ages. Visit Tracy @ tracybryan.com