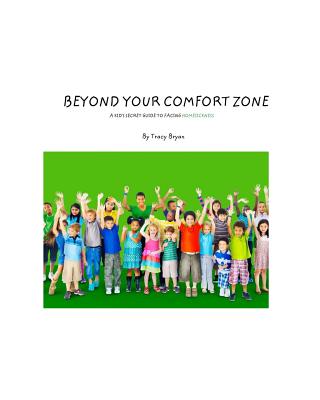 Beyond Your Comfort Zone... a Kid's Guide to Facing Homesickness (Paperback)
Createspace Independent Publishing Platform, 9781511838726, 42pp.
Publication Date: April 21, 2015
* Individual store prices may vary.
Description
Everyone feels a little homesick when they are away from familiar things like family, pets and friends. It's a natural human reaction, some people just feel it more than others Learn why we get homesick and some great ways to face the fear when you go BEYOND YOUR COMFORT ZONE.
About the Author
Tracy Bryan is an author of children's picture books. The focus of her books is on self-esteem building and behavioral life skills for young children.Tracy's whimsical picture books and ebooks include simple stories that teach and inspire children of all ages. Visit Tracy @ tracybryan.com