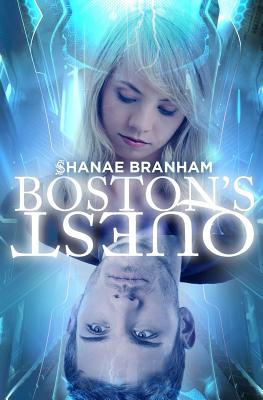 Boston's Quest (Paperback)
Createspace Independent Publishing Platform, 9781511964081, 348pp.
Publication Date: July 1, 2015
* Individual store prices may vary.
Description
The external drive containing the information for building a hologram machine is stolen and sold on the black market. Now someone has connected a new hologram machine to the Internet, forcing people to fight for their lives in an online fantasy game. Trapped inside this deadly scenario, seventeen-year-old Boston Manning learns that her weakness for tolerating abuse is stopping her from unlocking her elven powers. Can she overcome her character flaw or will she die trying? In book 2 of the Holoquest Fantasy Series, Boston and Jason return with another action-packed, romantic adventure. Boston's Quest will electrify your imagination as you experience elves, dwarfs, trolls, priests, vampires, and demons as you've never experienced them before.