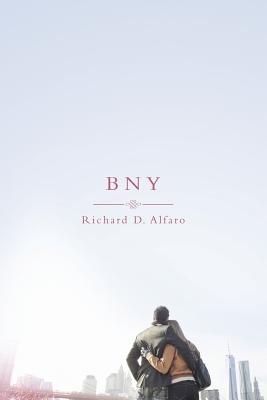 Bny
Be Near You
Paperback

* Individual store prices may vary.
Description
When thirty-two-year-old Kevin discovers his college crush is still single, he determines to do whatever it takes to finally tell her how he feels-but this is one area of his life where even a second chance may not be enough to ensure success.
At UNC, Kevin was an awkward, reserved, and unassuming scholar while Melissa was the smart, beautiful, well-known student body president who planned to go to UNC's medical school after graduation. After several missed opportunities, Kevin decided that he, too, would enroll in med school-hoping that would give him the chance to finally pursue Melissa.
But just before graduation, she was caught up in a hush-hush situation and disappeared from campus. Kevin, on the other hand, went on to become a neurologist and best-selling fiction writer who never stopped wondering what happened to Melissa...or dreaming of one day winning her heart.
B N Y is a contemporary romantic comedy laced with nostalgia, smart humor, and an uplifting view of love and life sure to leave you smiling.
Createspace Independent Publishing Platform, 9781511970549, 166pp.
Publication Date: December 14, 2015
About the Author
Richard D. Alfaro is a physician from the Philippines who first fell in love with the United States through American cinema. His favorite stories revealed a culture that promised hope, opportunity, and permission to take risks. For the past ten years, he has lived in North Carolina where he continues to work in the medical field, while also pursuing his true passion of becoming a fiction writer.