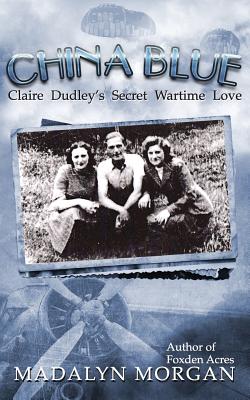 China Blue (Paperback)
Createspace Independent Publishing Platform, 9781512089783, 356pp.
Publication Date: May 21, 2015
* Individual store prices may vary.
Description
CHINA BLUE is the third book in The Dudley Sisters Saga. At the beginning of World War II Claire Dudley joins the WAAF. She excels in languages and is recruited by the Special Operations Executive to work in German occupied France with Captain Alain Mitchell, of the RCAF, and the French Resistance.Against SOE rules Claire falls in love. The affair has to be kept secret. Even after her lover falls into the hands of the Gestapo, Claire cannot tell anyone they are more than comrades.As the war reaches its climax, Claire fears she will never again see the man she loves.